At Mergen Co, we are always looking for ways to help our clients beautify their homes.  Thinking about updating your kitchen?  Here are some of the latest trends to consider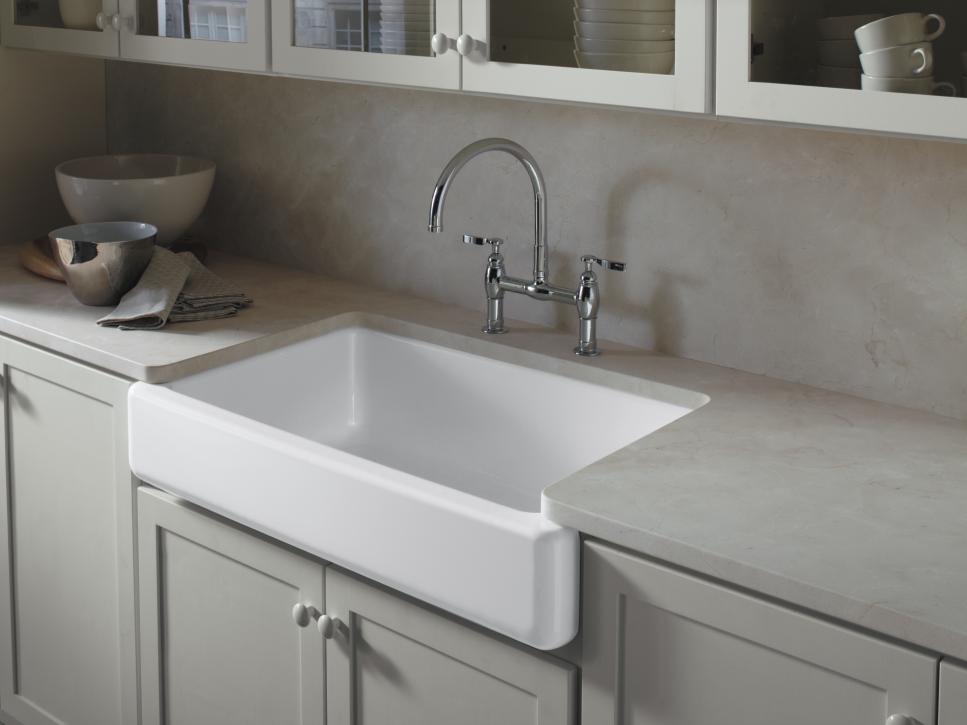 Gray is the New White
Wondering what color to paint your cabinets? The kitchen industry's leading manufacturers say that while white cabinets continue to be tops, gray is the shade they're betting on to break white's top spot.
Opt for New Functionality
Not only is the color of kitchen cabinets changing — hardware manufacturers  are changing the way cabinet doors and drawers function. Hydraulic, easy-close doors fold up and out of the way with the touch of a button making them perfect for kitchens where space is an issue.
Maximize Kitchen Storage
Kitchen storage is always an issue, especially for apartment dwellers or any homeowner whose kitchen is short on space. To remedy this double up storage in new, custom kitchens with clever multi-tiered drawers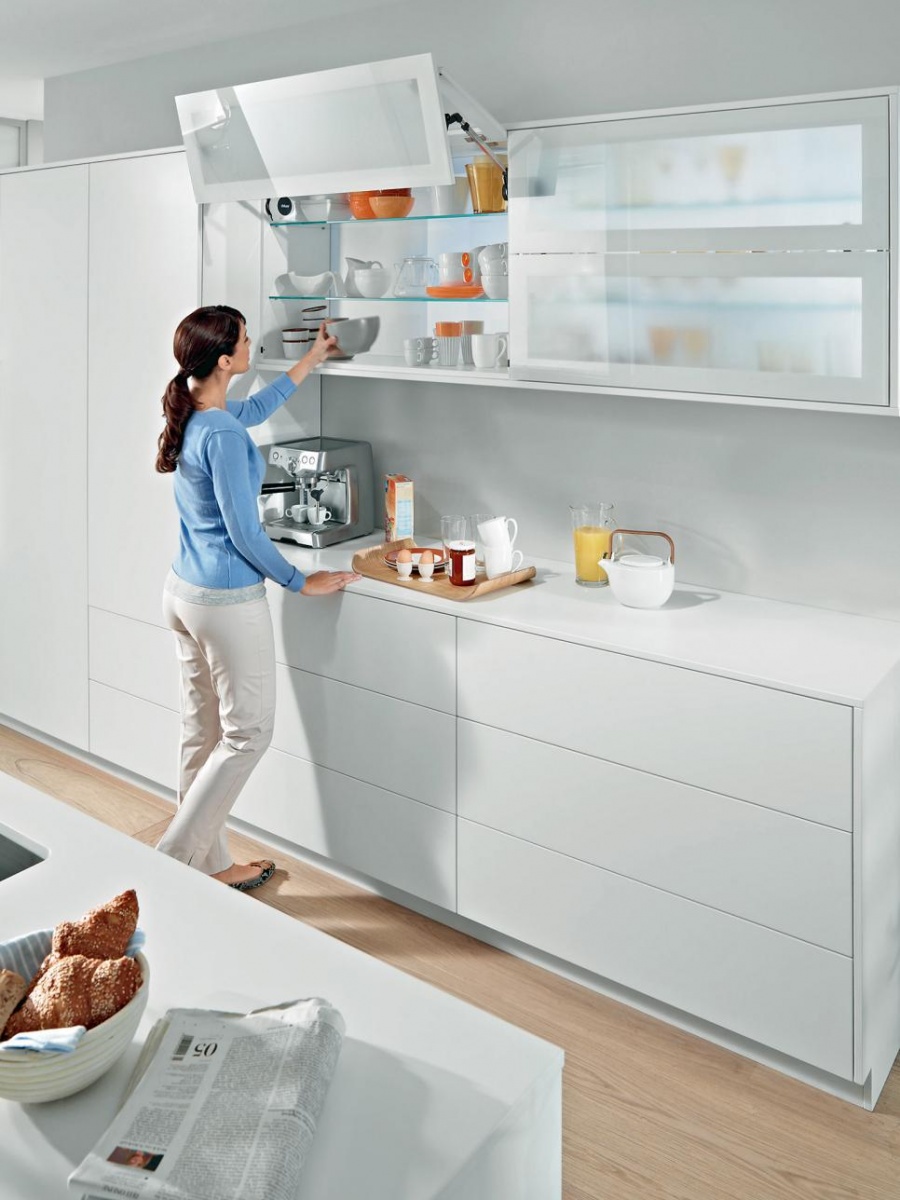 Add In Automation
The kitchen of the future is here today. From sensor-activated lights that illuminate the kitchen only when it's in use to meat thermometers that alert your smartphone when dinner is done, kitchen technology is here to make your life easier. If you're new to automation, a great introductory product is a hands-free faucet. Perfect for homes with small children who can't yet reach the handle or any kitchen where busy cooks often have sticky hands.
Save Money With a Look-Alike
Countertops continue to define a kitchen's style — but they don't have to be a budget-buster. Granite look-alikes are actually laminate but unlike previous laminate countertops features a more realistic, larger stone pattern and rounded edge for a high-end granite look at a fraction of the price.
Mix Countertop Materials
if you're in the market for a fashion-forward countertop, granite, quartz and laminate are no longer your only choices. Wood countertops are coming on strong. Combine the warmth of wood with cool Calacatta marble for the best of both worlds.
Marry the Kitchen to Your Home's Style
Gone are the days when kitchens were just kitchens — now they're so pretty they could be any room of the house. Integrated appliances for a seamless look and combined light fixtures with different styles and finishes to give the look of having been acquired over time rather than purchased all at once.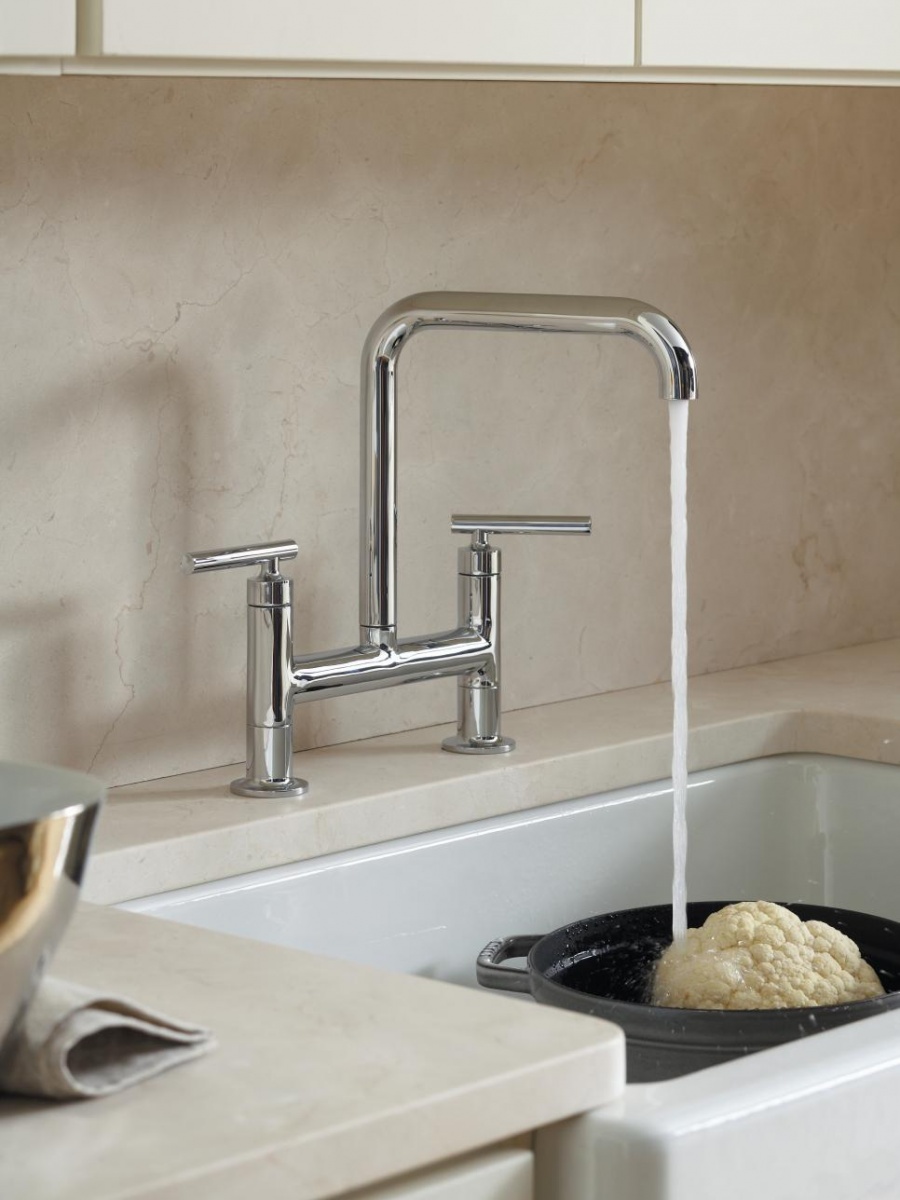 Opt for Architectural Lines
Sometimes a touch of modern architecture is all you need to update your look. All finishes are complementary to a neutral palette: Polished Chrome, Vibrant Polished Nickel, Matte Black and Vibrant Stainless are all examples of how to use this trend.
Embrace Smaller Appliances
Small is big these days. Micro-living is taking off for millennials and retirees. Owners of multigenerational homes are installing tiny, secondary kitchens for returning adult children and elderly parents. Typically, these micro-kitchens feature a two-burner cooktop, combo microwave/convection oven, 18-inch dishwasher, and 60-inch fridge or refrigerator drawer.
Hidden Appliances
These days, people want everything in their kitchen to look beautiful—including their appliances. Thanks to this growing trend, you'll see more concealed coffee stations, microwave drawers, and refrigerators disguised with cabinet fronts.