Modern and minimal bathrooms are a classic look that may never go out of style, but 2017 is also bringing in some new personality with texture, color and quirky accessories. Think: textured tile, old world faucets and mixed materials that'll turn your room into a mini sanctuary or home spa.
Free-Standing Tubs
A trend that is still going strong.  Whether a vintage claw-foot or a modern soaking tub, freestanding tubs are so gorgeous. This setup may only be available to those with plenty of space to spare but a great focal point if you can pull it off.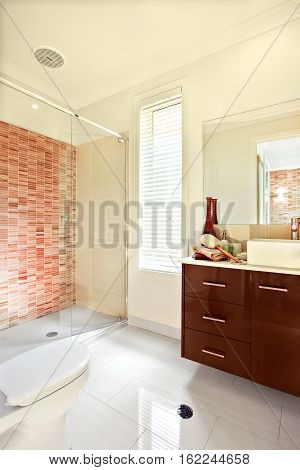 Textured/patterned tile
Cement, terracotta and even zellige tiles lend a rich, old-world feel to the bathroom. If you're concerned about price, try half-height tile in a smaller bathroom, like a powder room, or creating a small accent behind the sink.
Vintage-look
Everything old is new again. Vintage-style tile floors look great in any style of bathroom, are relatively inexpensive, and they're sturdy enough to last for a long, long time.  Exposed copper pipes are another vintage touch that makes for a unique look.
Mixed Materials
Mix up your bathroom design with different materials. Wood and glass work great together. Or try marble and wood. There are all sorts of combinations that can form a solid design foundation without becoming overbearing. Wood-look tile is a great option for the bathroom where wood can be a problem.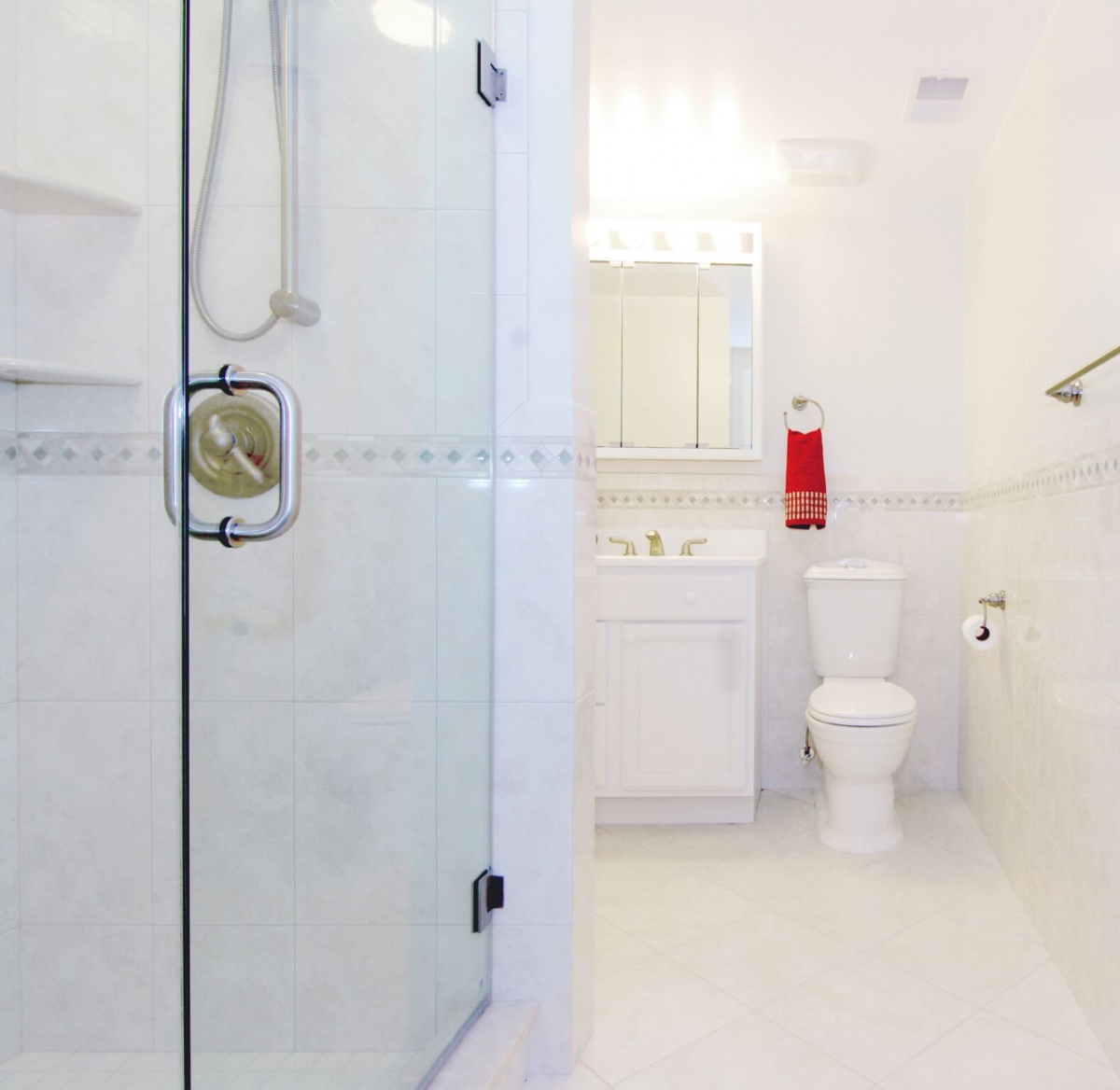 Go White and Gold
White fixtures are trending up, while bone/bisque colored fixtures are trending down. Brushed brass and gold (yes gold) are emerging faucet finishes.  Designer colors are starting to emerge – but we are not there yet.
Dedicated Vanities
Give your bathroom even more of a cool factor with a dedicated vanity. All you need is a stool and a mini table to make your bathroom feel extra luxe and give your morning makeup routine its own special space. Make sure the mirror is low enough and the light bright enough for you to get the finish you want.
Wall-Mounted Faucets
Small bathrooms got a clever space-saving trick by simply mounting faucets right onto the wall. This trend looks especially stylish in weathered brass and black finishes against white tile or bold colored walls.  So old it's new again!