Home styles and the way people live continue to evolve.  Families are spending more time at home and living in the same place longer, leading to chances in the way people remodel and upgrade.  Here are the biggest new chances for 2017 -
Remodeling for Accessibility
Aging in place -- the ability for people to stay in their own homes as they grow old and their physical and mental abilities change -- has become a buzzword in the past few years, and that in turn is influencing home remodeling. Remodeling for accessibility means making choices like eliminating tripping hazards (transitions between rooms, for example) and stairs in favor of open designs that maximize mobility.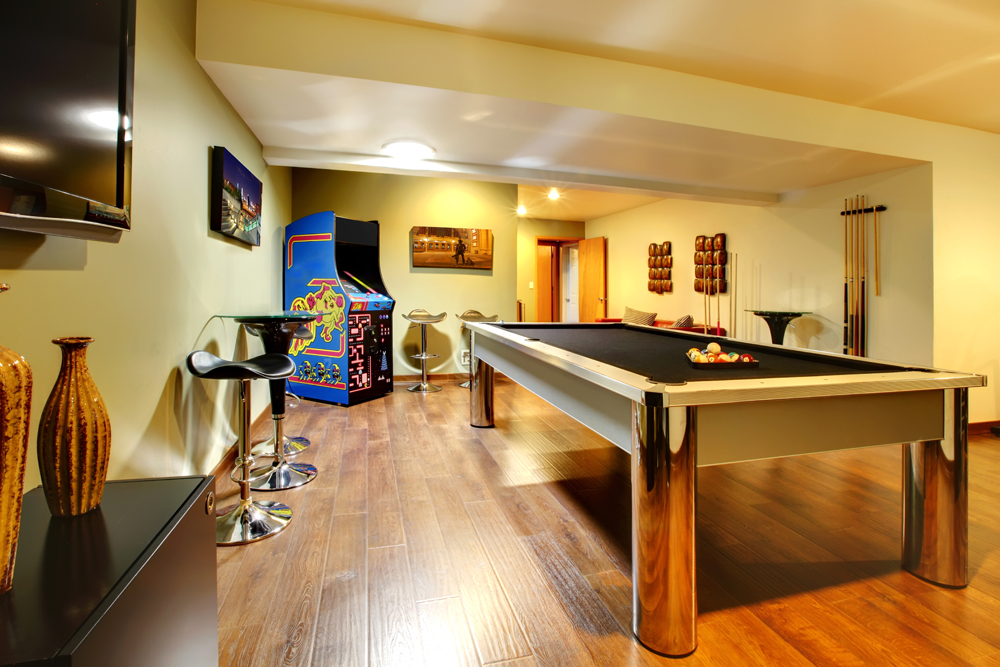 The New Basement Escape
Long gone are the dark corners and storage-filled basements of yesteryear. Today's top remodeling trends include basements that serve as escapes, whether for visiting guests, work-at-home parents, even devoted hobbyists (think man-cave). Basements (and attics) offer homeowners a way to remodel without doing an addition. And, according to the annual Cost vs. Value report, they're moving up in home return, too. Look for ways to lighten and brighten your own to lessen the underground feeling -- white-painted ceilings, light trim, and whitewashed walls and wood floors.
Stand-Alone Showers and Tubs
Even just a few years ago, combo bath and shower setups defined bathroom floor plans. But now, separate bathtub and showering spaces are key to a trend-forward bathroom. Stand-alone showers often include multiple sprays and jets, and tubs, too, have gotten a makeover: In place of decked-in versions, newer freestanding options (in a range of styles) take up less space but make a sculptural statement in a room.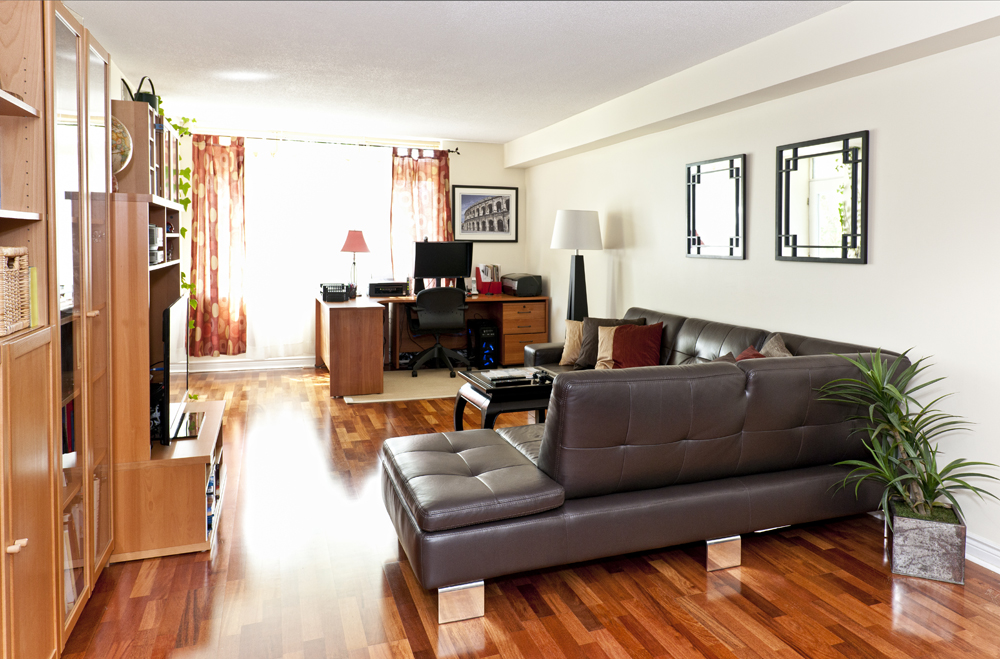 Wood Is Everywhere
Wood has long been a popular element in many homes, including traditional and contemporary. But in designs of even just a few years ago, it was typically limited in use and restricted to one surface, commonly the floor. Today's remodeling trends give a nod to combinations of types, styles, and stains of wood in all its forms -- on the floor, on the wall, in furniture. The key to the trend is to abandon any thought of matching in favor of a mixture of grains and colors to add visual interest.
Open Kitchens
A connection between kitchen, eating, and living space continues to influence both new home construction and remodels. The advantages, such as a connected family and a cook that's not isolated, are why open kitchens have maintained their remodeling project popularity.
Attic Getaways
Attic projects continue to be a popular remodeling trend, offering precious square feet for guest bedrooms or even family getaways. Much like basement remodels, the focus is less on what's missing, such as ceiling height, and more on design tricks and aesthetic choices to make the space as comfortable, bright, and personalized as possible. And, much like basement remodels, attic bedroom projects continue to gain when it comes to cost versus value.