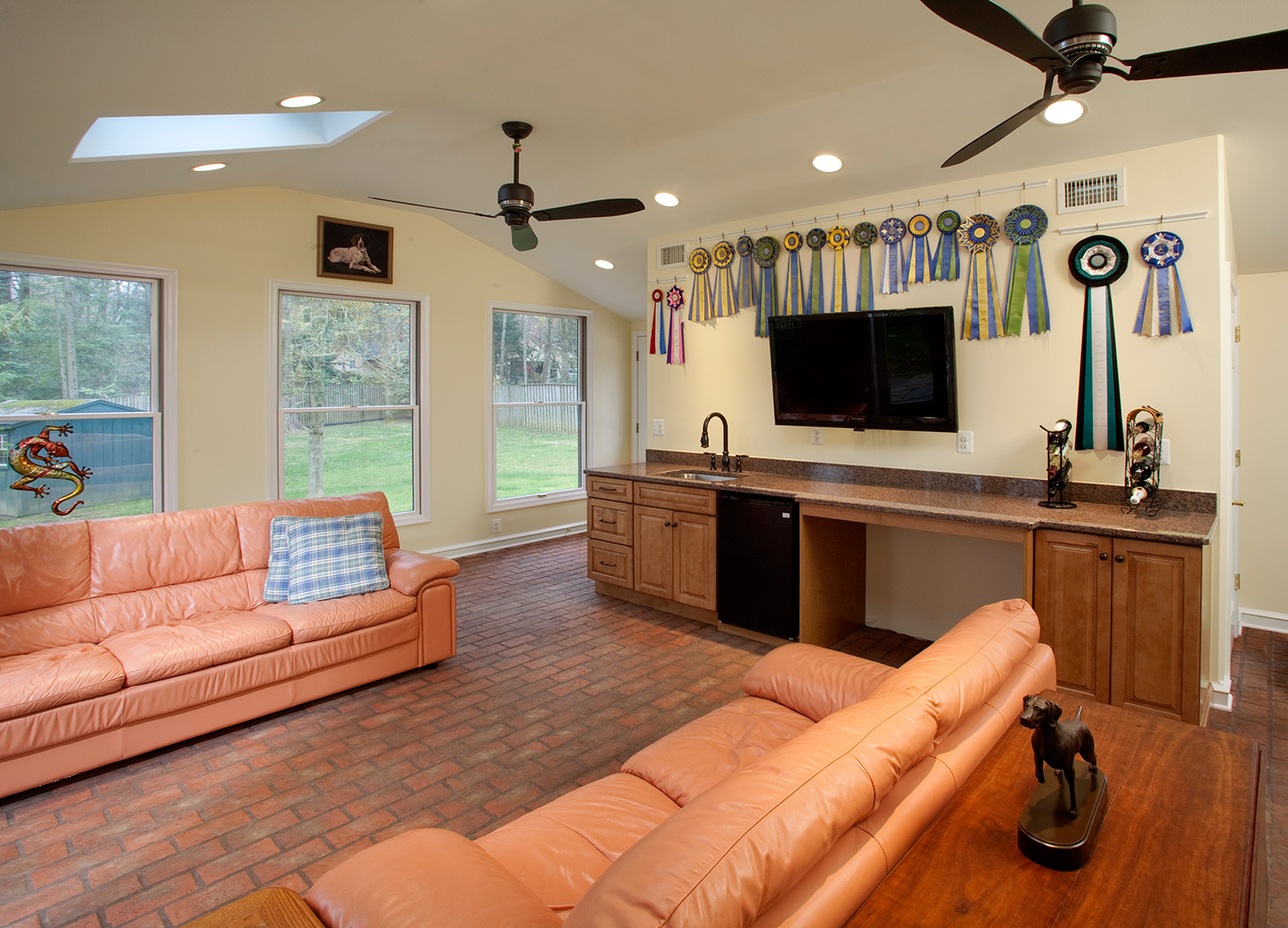 Is your family growing? Do you want a new home, but you don't want to move? The answer to your dilemma could be a brand new home addition, built to your specifications and needs. Sometimes the answer to cramped space isn't a whole new house, new mortgage, and the hassle of moving. Instead, you can invest in your current property by complementing your living space with an impressive home addition. And we can make it happen.
 Mergen Company can turn your dreams of a perfect home into a stunning reality.  Our team brings extensive experience, versatile skills and affordable service to your project to execute every detail as you envisioned.  We'll help you at every step to expand your room, add comfortable amenities and make your home a modern, stylish, luxurious haven. 
 We'll help you design and construct a warm, inviting, accessible space inside, as well as a strong, resilient exterior to house generations of lifelong memories.  Whatever your home addition project idea, you can bring it to us and we'll review with you how we can make it happen. 
Have us visit your home for a no cost evaluation and take the first step towards your new dream home.