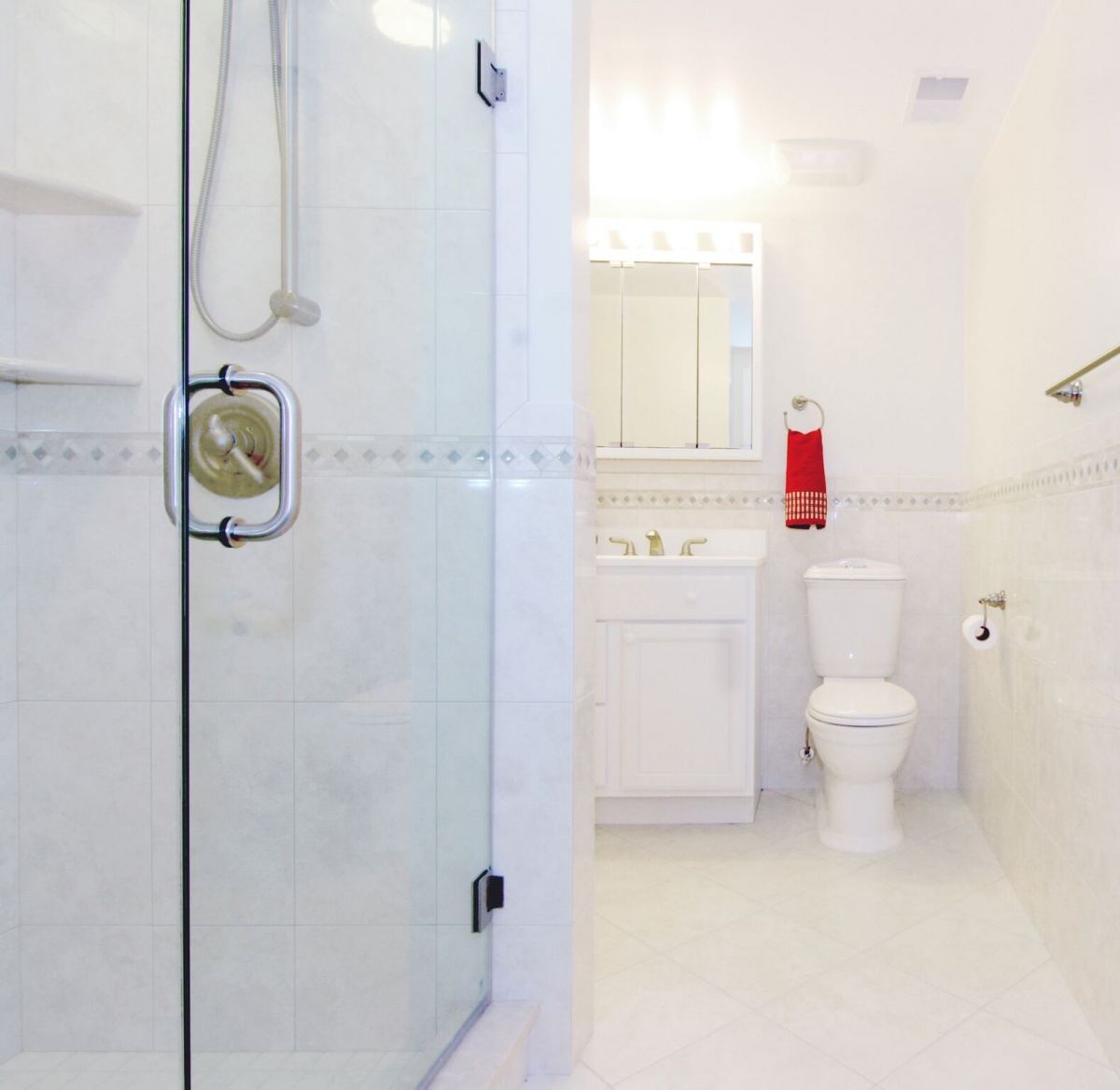 Renovating a bathroom can bring a lot of benefits to your home, including raising its value.  Beyond selling price it can help while remain in your home, improving the functionality of the room and giving it a fresh new look. Despite this, plans to upgrade can often we delayed because of the time and energy needed to get the project finished. With the right planning, however, you can be on your way to the new bathroom you've been longing for. Here are a few steps you should follow to put your bathroom renovation plans in better focus.
What's the scope?
The first step to figure out the scope of the project. Do you want to just put in a new tub or sink, or do you want to do an entire remodel? Decide what is making the transition from your old bathroom to the new one, if anything. You'll also want to specify which features are a must in your new bathroom. Whether it's a double sink or a new standing shower, figuring out the key elements you want brings your plans into clarity and helps you gauge how long the project will take.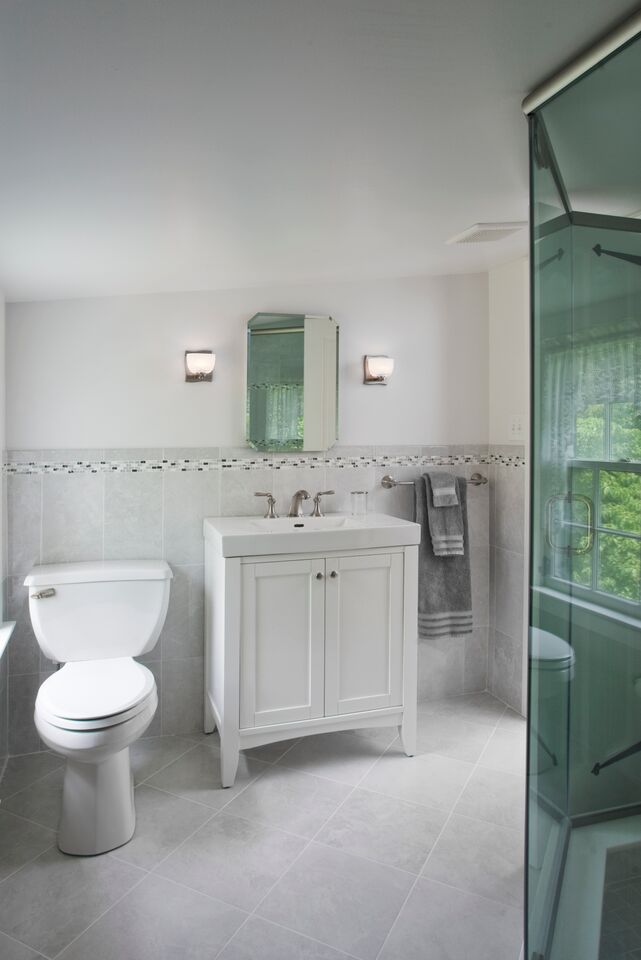 Inspiration and ideas!
Once you figure out your must-haves, get inspired.  Talk to friends, visit internet sites like HOUZZ.com or your local home improvement store. Pinterest is another good place for ideas in order to add some flair. You never know what kinds of tile, fixture or paint designs will catch your attention. It's also a good idea to find all of the new bathroom features you may not even be aware of, such as heated floors.
Don't forget the details
Your mind may be on the bigger pieces of the project, but don't forget to address the smaller stuff like light switches and outlets, towel bars, and storage space. They may seem like small details, but they are vital pieces of the whole room. You don't want to be stuck with a bathroom without anywhere to plug in your hair dryer.
Get started
Once you have all of your ideas together, it's time to take action! Look for the tiles and fixtures that most represent the ideas you had in mind, and make sure that every piece you want fits into your budget. After all of the pieces have been bought, the renovation can kick off!
Before you know it, your bathroom will be transformed into the room you've always wanted! Once the project is complete, you'll appreciate all of the planning and hard work you put into shaping the room to your vision. If you're ready to get your bathroom renovation project started, be sure to contact Mergen Company today!